Destination | The Party Planner | Special event planning in Montreal


| fr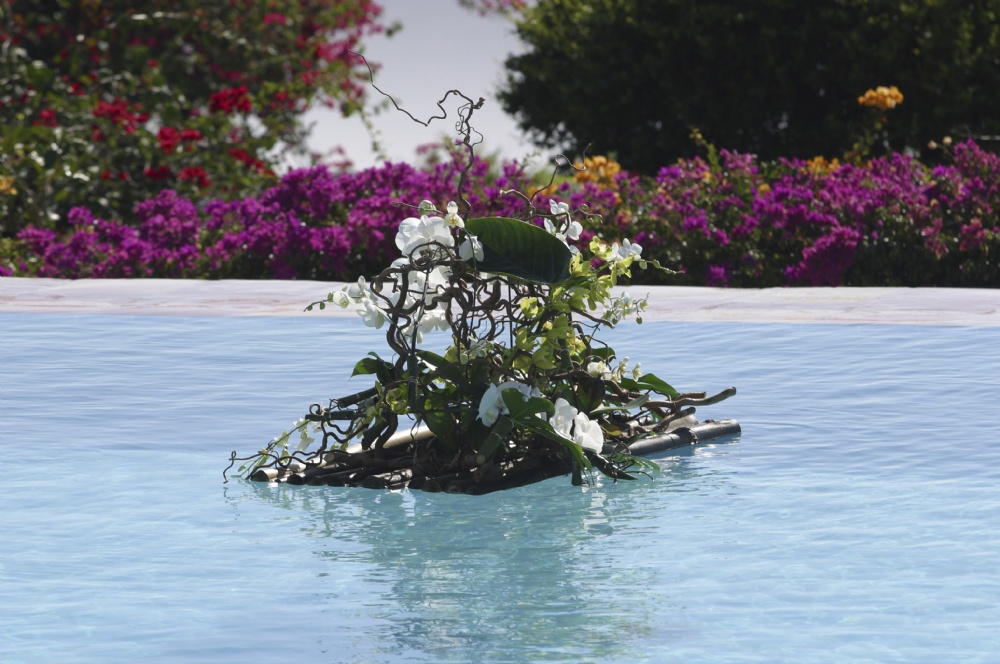 Destination

"Destination Weddings" is a popular trend today. We, at the Party Planner have coordinated many memorable events. Whether you are looking for sandy beaches, country settings or fabulous Europe, we have it covered. Not only do we take care of every minute detail of the weekend scheduling, hiring vendors and on-site coordination but we also advise our couples on the legalities and requirements of the destination chosen.
As we are based in Montreal, we often bring destination events to our own city. Montreal is known as the Europe of North America. Our two cultures, our fine dining and the charm of our city is a wonderful backdrop to a destination event.

Let us help you create life's wonderful memories by allowing us to plan your special day.

website by ZENxDESIGN