"Day Of" On-Site Coordination | The Party Planner | Special event planning in Montreal


| fr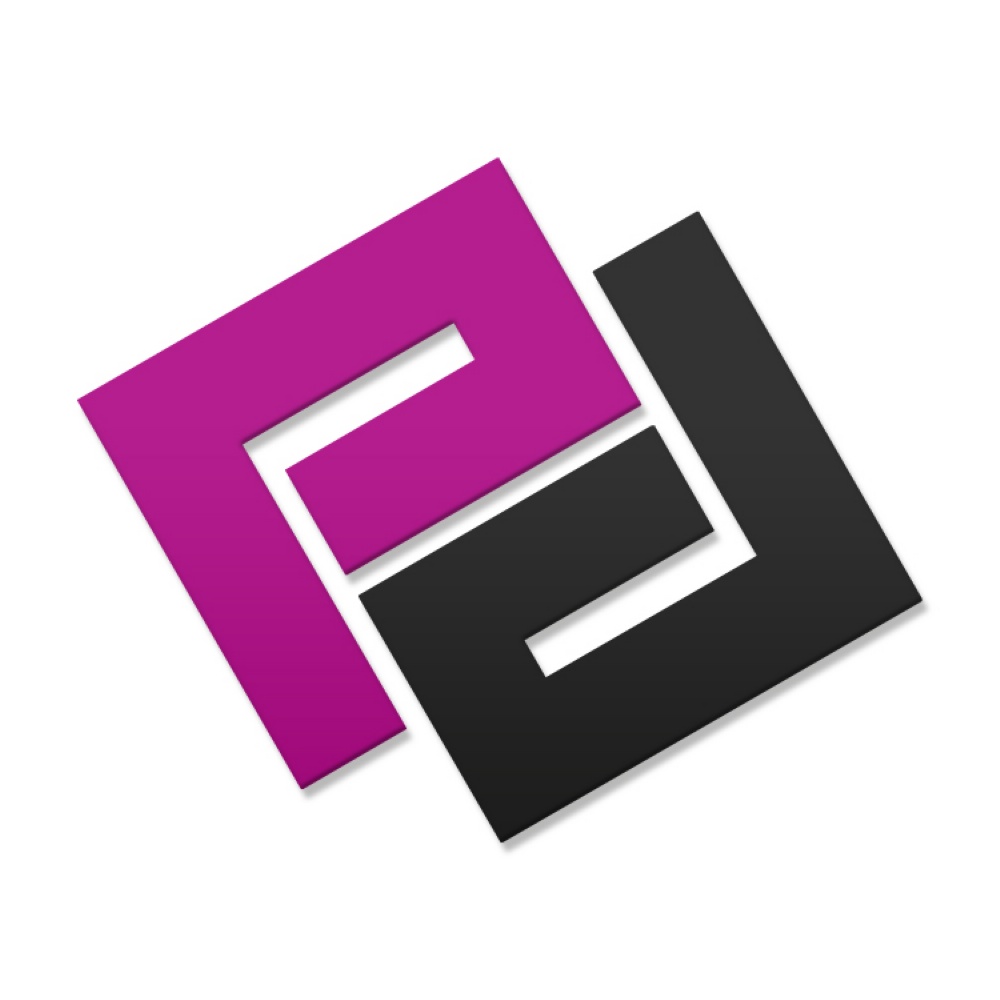 "Day Of" On-Site Coordination THE PARTY PLANNER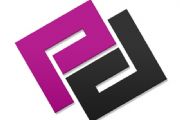 Every couple wants to have a perfect wedding day. However with so much to orchestrate, plan and execute leading up to and during your big day, things can quickly become overwhelming. Let The Party Planners attend to the infinite details of the day so that you can enjoy and experience your wedding knowing that everything will go as planned. Last minute changes and sudden unforeseen situations will be discreetly taken care of, while your day unfolds effortlessly.

"DAY-OF"

The day of your event is where having a party planner really helps in assuring a stress-free day. While you go about enjoying your moment, The Party Planners will;

• Monitor Catering services
• Ensure rental provider deliveries and installations
• Maintain the day's itinerary
• Attend to unforeseen issues which may arise
• Be present to send you down the aisle (Weddings)
• To execute and coordinate the evening.



website by ZENxDESIGN